WordPress – How To:
Remove Spam and Pending Comments In Seconds
I was just sitting here cleaning up the comments as I do every now and then.
I'm sure some of you with WordPress blogs run into this issue too.
Even though I have spam control, filters, and plugins on my site; I still get lots of spam.
So if you have any tips that I need to hear, I'm all ears!
I looked at the comments already and deleted a ton of them.
It's down to only 28 comments now, but at times, there are 100's.
I find out which ones are not spam, and approve them. The rest you want to remove spam and pending comments.
I found this awesome plugin called "Delete Pending Comments" by Nicholas Kuttler
I begin by going to the pending comments, next to it you will see delete pending.
All I do is click on that and then it's going to have me type a sentence giving permission to delete the pending comments.
I highlight it and then paste it. And click on "delete pending"
It asks one last time if I am sure I want to delete?
It wants to make sure you don't get rid of your comments accidently.
So we respond, "Yes, I'm going to delete comments".
As you can see, the comments are gone!
Summary: I went through again to see if anything looked pertinent and good, and kept those.
I deleted all the rest.
That is how I was able to save time in WordPress: Remove Spam and Pending Comments In Seconds
List of Other WordPress Antispam Plugins
Akismet

Anti-Spam Bee

WP-SpamShield Anti-Spam

WordPress Zero Spam

Free Plugin Anti-Spam

Anti-Spam by CleanTalk

Growmap Anti Spambot Plugin

GoodBye Captcha

WangGuard

Spam Destroyer

Stop Spam Comments

Stop Spammers Spam Prevention
I hope that helped, it sure has saved me a lot of time!
Bye for now,
Leslie : )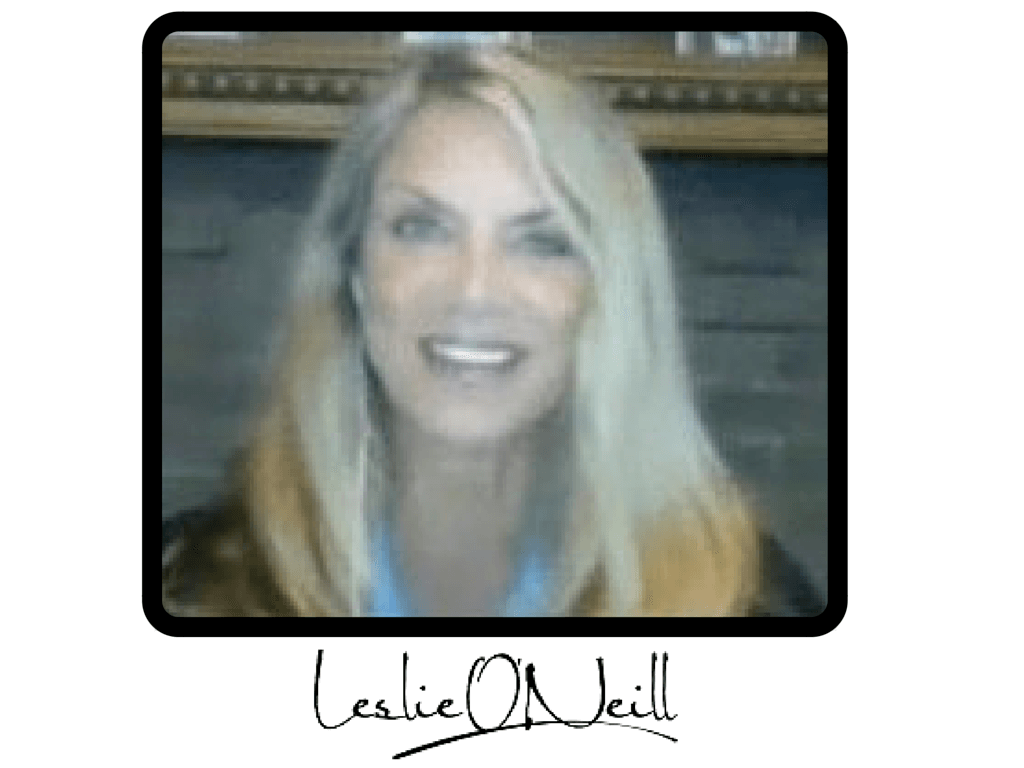 Bye for now, Leslie
Akismet

Anti-Spam Bee

WP-SpamShield Anti-Spam

WordPress Zero Spam

Free Plugin Anti-Spam

Anti-Spam by CleanTalk

Growmap Anti Spambot Plugin

GoodBye Captcha

WangGuard

Spam Destroyer

Stop Spam Comments

Stop Spammers Spam Prevention
P.S. In case you missed the last video about how to center, increase or decrease the size of an image or video using HTML code; check it out here: https://youtu.be/ij75PVEPKSo
WordPress: Remove Spam and Pending Comments In Seconds