Search Engine Optimization
Search Engine Optimization is just a fancy phrase that means we put information behind the dashboard of your website and all over the web to help the bots find your site better. We want your site coming up before your competitors sites!
What Does SEO Do For Your Website?
There are two ways to rank on the first page of Google.
Which will get you to the first page of Google faster?
With that said; SEO is still very important and necessary to the overall health and power of your website. We highly recommend that your site be fully SEO'd (search engine optimized).
We build a strong site architecture with clear navigation to help the search engines index your site quickly and easily

You use both SEO and ads to stay of your competition. In some instances we run Facebook Ads continually too! Each platform accomplishes a different goal, yet the all working toward the same goal; getting more visitors to convert to customers.

If your marketing budget only allows you to advertise in stages; we highly recommend Google Ads first. Once you have a continual supply of new customers, we start increasing the SEO on your site, as well.
"On-Page SEO" and "Off-Page SEO" are used to rank your website "organically" so that you will appear in searches above your competition.

SEO can take as long as six months to a year before you see substantial results. The length of time also depends on the keyword we are trying to rank you for and your competition, and how many are going after the same keywords.
Once we have established solid traction with your SEO; will can move to a monthly maintenance program, where your site will be closely monitored, tracked and tweaked when necessary.
Google Ads are a quick fix, meaning we can bring customers to you fast, regardless of the health of your site in terms of SEO.
If business owners are not informed of the time this takes, they become frustrated, which is totally understandable! Education & communication is part of our service, we want our clients to know exactly what to expect so there are no surprises.

We know you are busy and may prefer not to know how the many SEO puzzle pieces work together. We will educate and keep you informed in small doses because the more you know and understand, the more powerful your digital business will be.
You will be better equipped to make quality buying decisions when it comes to your marketing options.
SEO affects more than search engines.
Good SEO will increase the usability of your web site while improving the user experience.
And for that, Google gives higher ranking kudos!
Having a presence at the top of Google will increase users trust. And in turn get you more business. When two web sites are selling the same thing, the search engine optimized website wins every time; the winner gets all the business.

When a search is performed on Google; the order in which the results are displayed is based on the algorithms. These algorithms use many factors before deciding which web page will be shown and in which position.
"Owner"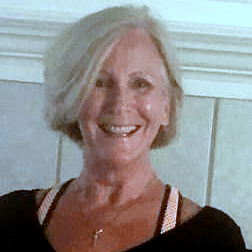 "Leslie is a remarkable woman of integrity, honor, and ambition. She has a passion for helping business owners grow.Leslie's has a solid reputation in the digital marketing arena. For those interested in Google Ads, SEO, or any marketing ideas Leslie offers; I highly recommend her! She truly cares about your success!"
Julie Turner Hengel
- Business Owner
"President"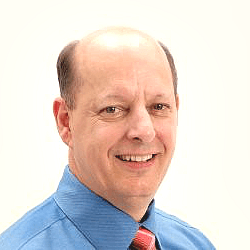 "Ms. O'Neill has shown herself to be a competent and effective professional digital marketing consultant. I have been very much impressed with her abilities in digital marketing, as well as her ability to bring value to any business. She always conducts herself in an ethical and professional manner. Our company has greatly benefited from all we have learned through her efforts."
William Donegan
- Owner /Donegan Optical Co, Inc.
"Financial Advisor"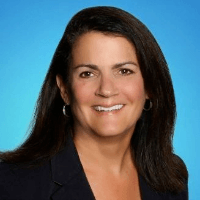 "Leslie is a valuable asset to businesses and entrepreneurs, providing them with her expertise in digital marketing.She is detail-oriented, very patient and kind, and follows through to success and completion. I highly recommend Market Immersion to anyone needing new marketing strategies to expand their business."
Joy Wilner
- Exclusive Specialist


We will show you the exact words your customers are using to search for you.

And then we embed them throughout your website.

When your ideal client is in need, you will be the first business they find.

Of course there are many other factors too lengthy to mention.



If you understand that SEO is a long term ongoing project and you would
like to begin; click the button below.
Or for faster results, check out PPC (Google Ads) now.
Either way you win!