Local search is required for people to find you online! If your competitor outranks you;
they most likely have more citations, better SEO, and or higher quality content on their website.

72% of local search is for a business within 5 miles.
If you are new to digitizing your business or have not experienced the SEO success you
had hoped for; local search is a powerful solution to start with!
78% of local mobile searches results in a purchase.
Getting your company set up on "Google My Business" is not only a good idea...it's a must!
If your customers do not come to you; list your business as a service-area on Google.
There are 100 billion searches on Google each month
Advertising has never been more accurate; in terms of targeting your buyers!
61% of marketers say improving local search and SEO is top priority.
It's important to list your business correctly, failure to do so could mean losing your listing.
81% of consumers research online before making big purchases.
The top three listings in Google search results are known as the "3 pack," if you're not there; you are losing to your competitors.
We make it easy for new customers to find you!

We create custom online ads and put them in front of your ideal customers; they actually reach out to you!
How Business Listings Are Generated By Google
Business Owner
"Through regular meetings, I have filled many legal pads with notes relating to digital marketing; I call these golden nuggets.
As for me and my business, I have gained a confidence from implementing all that I learn. Leslie's marketing strategies are my new business model.
The information I receive is always top notch; we make progress each and every week. The real value is using this new technology; that is when the real growth begins!"
Joe Gawron
Health & Wellness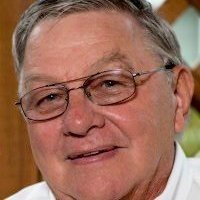 Content Marketing
"Leslie is a veritable marketing powerhouse! She's a very giving person, dedicated to providing knowledge and resources for entrepreneurs and business owners.
Her marketing sessions are jam-packed with helpful information that may be put to use right away.
Leslie's leadership skills are amazing, she puts everyone at ease with her willingness to help others achieve their goals; she is very welcoming."
Angie Pedersen
Copywriter / Editor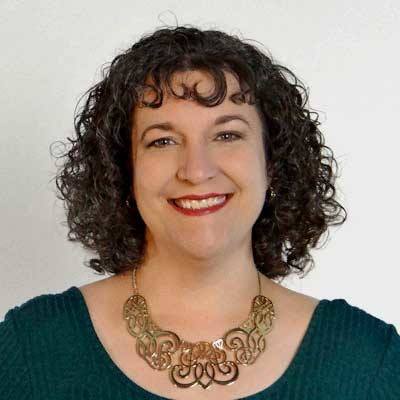 Business Consultant
"I always look forward to working with Leslie. The information she provides is extremely organized and helpful.
Every time we meet I walk away with quality advice.
I recommend Market Immersion to everyone."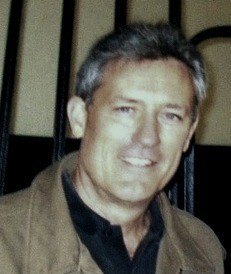 Ready to be Discovered Online?
We submit our clients to niche/industry specific online directories first, and then create at least 100 more citations.

No worries, if you are unsure where your business stands in regard to local search.

We can discuss doing a "search assessment" once you click the button below. That will determine the right approach to begin.
Are you Ready for Local Search?
If you're ready to get serious about helping your customers find you locally to maximize your business exposure and increase sales; we are ready to begin!