The Best Way to Convert New Leads?
A warm and friendly phone conversation is still the most powerful method
to convert leads into customers!
How Much Time Passes Before You
Should Call Your New Lead?
A new lead should be called within five (5) minutes of opting in, registering, or completing an online form. If the call return takes
10 minutes or more, there is a 400% decrease in qualifying the lead. The success rate decreases every minute.
Are you able to respond quickly to internet leads? 80% of prospects buy from the first business they talk to.
How Many Times Should You Try to Reach Them?
Studies have shown the number of times a prospects should be called is a minimum of six times.
Within those six attempts, the contact rate increases by 70%.
What % of Your Internet
Leads Are You Talking To?
Much time, effort, and money goes into getting these leads to begin with; are not able to call them within a few minutes every time?
Unless you have a designated professional who knows how to sell and on-board new leads into your business; you are wasting time, money and literally gifting these hard earned leads to your competitors!
They called you first, from the ad we created for you, and you paid for.
Why stop there?
Author / Publisher
"Leslie has a fantastic concept with Market Immersion. The business owners she attracts to work with are absolutely phenomenal.
The collective experience of her peers is something that you don't want to miss. The networking potential is extraordinary.
Thank you, Leslie, for providing such a great environment for business owners to learn and prosper."
David Snape
Dental Health Store Owner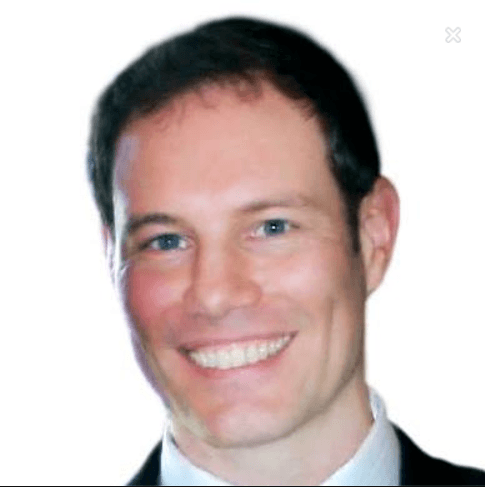 Entrepreneur/ Innovator
"Leslie is a rare find. She is highly organized, inclusive and committed. She makes everyone feel included and that they have something to offer.
I have never felt intimidated going into one of her events but always welcome. She is great at bringing like-minded people together and making sure everyone is heard.
She truly understands how to help businesses grow using various forms of digital strategies."
Lisa Fitzpatrick Fickenscher
Business Owner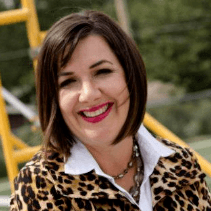 Owner/ President
"Leslie is the consummate professional! Charisma, intelligence and integrity are just a few of Leslie's strong points.
She is patient yet driven, confident, friendly and thoughtful.
Leslie brings talent and knowledge to any endeavor.
The best way to describe Leslie is simply with the word: exceptional."
Michael Nolan
Risk Solutions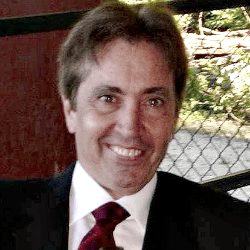 We Don't Want Your Hot Leads Going Cold!
We understand you are busy running your business!
You may not have the bandwidth to stand watch over your email inbox
or to be available in a moments notice to call a new lead.
It's totally understandable.
Yet, neither would you want to lose your investment...or worse;
hand your new leads over to a local competitor!
We've got you covered!
Let's connect; we have a game plan.
We are thrilled to help you convert leads into long term customers...now!